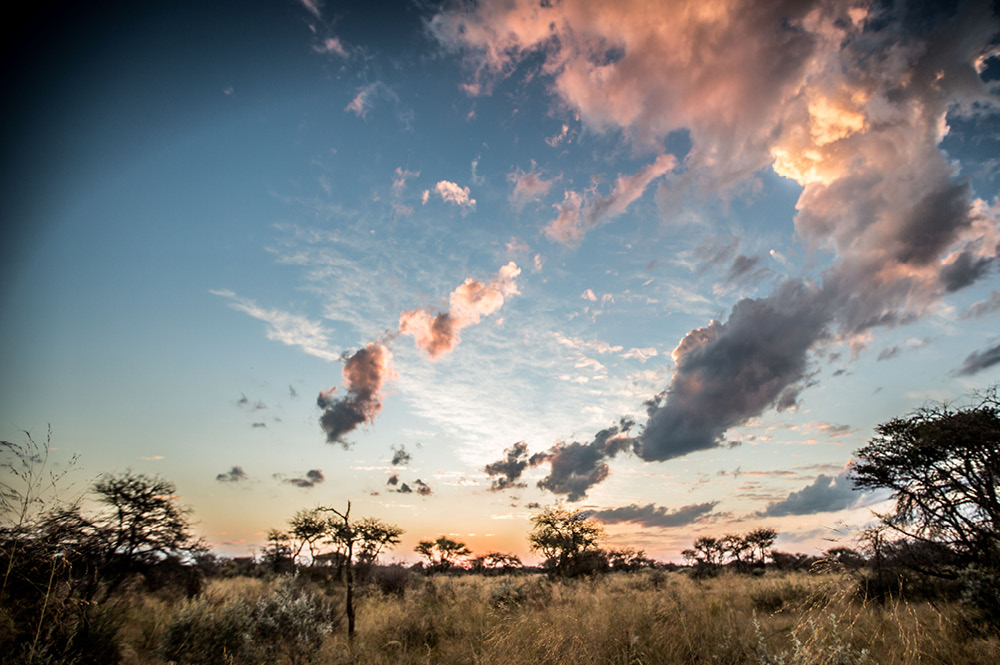 Clarification of Corona entry requirements
Great news from Namibia: the clarification of entry requirements has just been officially confirmed. Thus, no vaccination certificate nor negative PCR test result are necessary and more to visit KAMBAKU for a wonderful timeout in the African savannah. Come over here, a sun lounger is waiting for you!
New Offer
YOGA RETREATS
Check the new safari offer at KAMBAKU and get ready for a lodge holiday with asanas and wildlife encounters in the bush savannah. Horse riders may opt for a riding safari programme to supplement the yoga sessions – for a perfect combination of adventures and relaxation.